Heating and Cooling Services
Good HVAC equipment helps to save energy and reduce utility costs. Regular maintenance services like cleaning and changing the filter will extend the lifespan of your heating or cooling systems.
Our Maintenance Agreement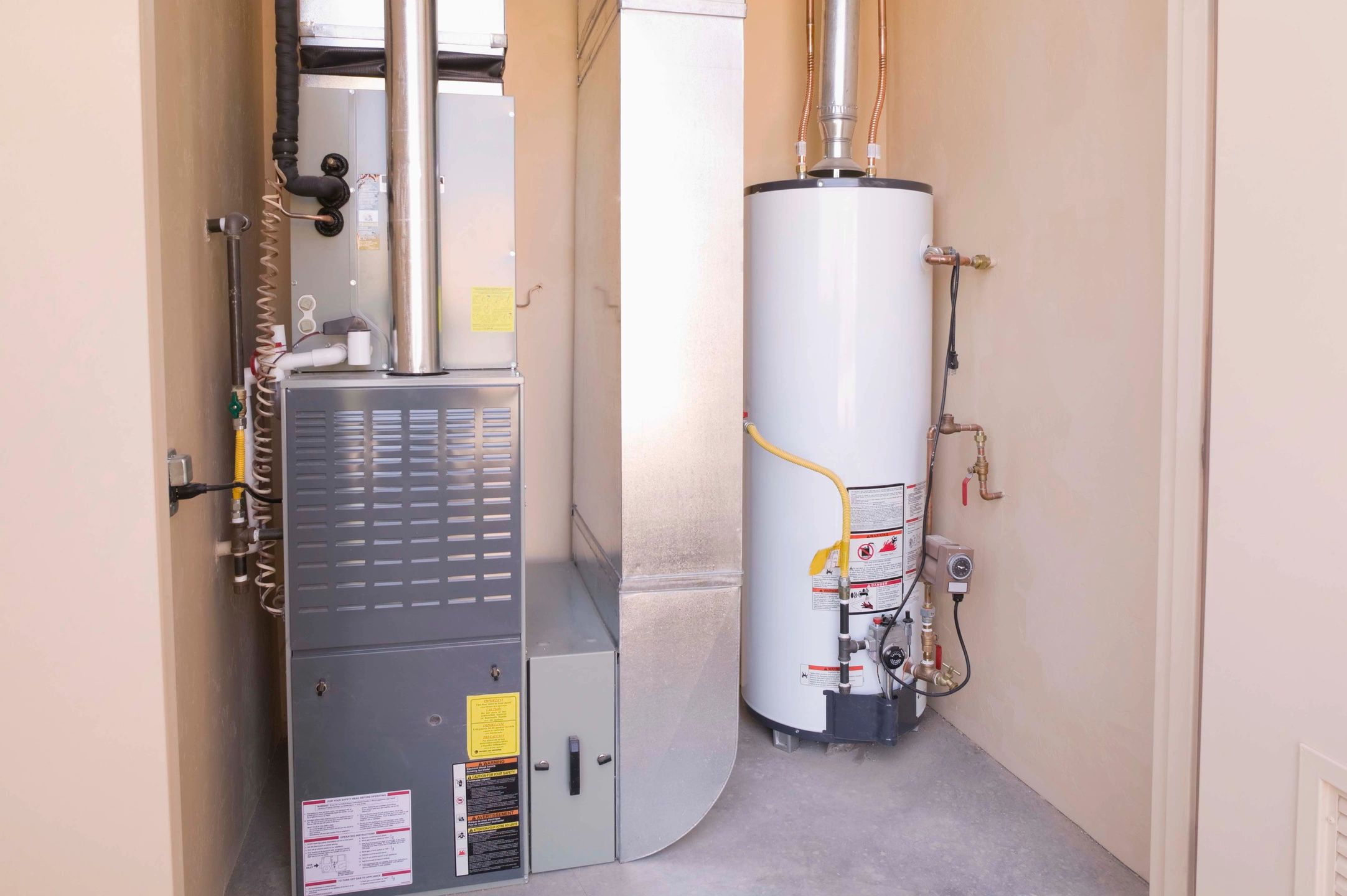 At Koch Heating and Cooling's maintenance agreement program, our customers get these benefits.
Here is a list of the procedures we administer during a maintenance check or cleaning process for heating and cooling equipment:
We Select Only The Best Equipment to Install.